Spring Requirements: March 2017
Happy Easter from all at RCS!
***DON'T MISS OUT ON FIBROPHOS & P-GROW FERTILISER THIS HARVEST***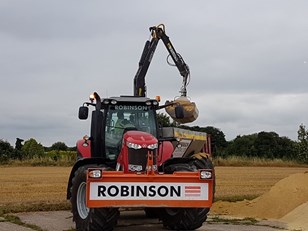 Competitive pricing; proven benefits; input cost savings; improved yields, delivered and spread.
If you have had your farm GPS mapped, we can now supply 0:0:20 & 0:23:0 straight grades which can be applied using variable rate technology at very competitive prices.
Our lime spreaders are currently out applying lime onto grasses and pre-spring drilled land.
Spring Muck spreading is also currently being undertaken.
For further information on the above and to discuss your requirements please contact:
Neil: 07850 830459.
Office: 01964 544415