Typical Pure Cake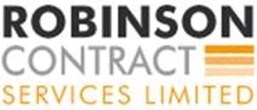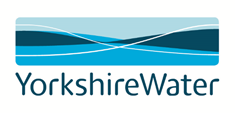 Typical Pure Cake                                                                                                

These figures are based on recent product analysis and nutrient availability based on RB209 figures
Allowances should be made for organic nutrients when planning further fertiliser applications.
These are average figures of all STWs to provide a guide, your FSA will discuss the analysis from a specific
STW further with you. You will also be given the full analysis of the specific product once delivered.
Contact:

 

Emma Marsland - 07791 516199 (Contract Manager)

 

Neil Fewlass - 07850 830459

(East Yorkshire)

 

Matthew Jones - 07836 579379

 (North & West Yorkshire)

Nigel Mason - 07706 286609

(Leeds)

 

Will Green  -07929 376390

(South Yorkshire)

 

Chris Bird - 07973 976701

(West & Central Yorkshire)

 
ISO 14001
Following on from the fantastic news of our ISO 45001 accreditation, we are thrilled to announce that we have also been awarded ISO 14001 accreditatio…
Read More
ISO 45001 Accreditation
We are pleased to announce that we have been awarded ISO 45001 accreditation in Occupational Health and Safety Management.  This is testament to our r…
Read More