Services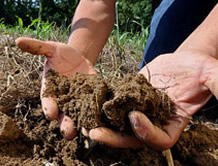 Robinson Contract Services offer a wide range of services within the agricultural and recycling sectors.
Read More
YorGrow BIOSOLIDS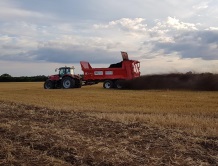 YorGrow is a high nutrient and organic matter product containing either Biosolids (Sewage Sludge) or Biosolids mixed with green waste to give a valuable and safe organic fertiliser.
Read More
Fertilisers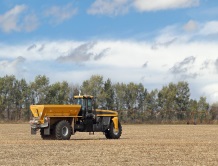 RCS are regional distributors of the Fibrophos and P-grow range of delivered & spread bulk Fertilisers. We also supply both Calcium and Magnesium lime on a delivered & spread basis as well as delivery only if required.
Read More
Land Reclamation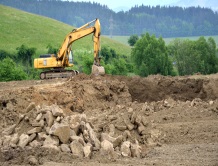 We are looking to provide a wide range of organic wastes onto non-agricultural land for ecological improvement.
Read More
About Robinson Contract Services
Founded in 1942 by Cliff Robinson (H.C. Robinson) the business was then subsequently run for many years by his son, Colin.  It is now in it's third generation, with Colin's daughter Julia, at the helm.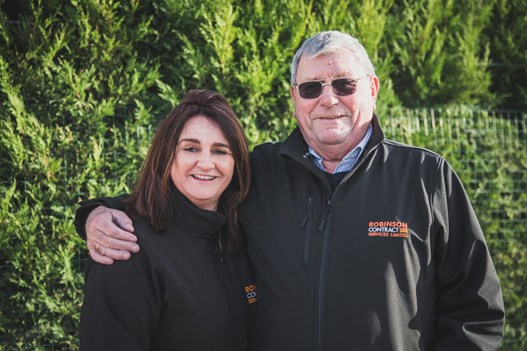 From its humble beginnings it has developed to the diverse portfolio of services and products it now offers. One of the region's most established and trusted contractors, it offers excellent customer care and high quality products, with knowledgeable and experienced operators.
Robinson Contract Services
Weighbridge Yard
Catfoss Lane
Brandesburton
Driffield
YO25 8EJ
Office : 01964 544415
Email : rcs@robinsoncontractservices.co.uk
Web : www.robinsoncontractservices.co.uk
News
ISO 14001
8/2/2018 3:37:15 PM
Following on from the fantastic news of our ISO 45001 accreditation, we are thrilled to announce that we have also been awarded ISO 14001 accreditation for Environmental Management.
Read More