LAND RECLAMATION
We are currently looking for existing Land Reclamation/ Restoration sites that have existing Permits or Deployments with the following EWC codes.
190599
190805
190606
RCS is very keen to explore new opportunities and join forces with companies who are working on new deployments to either find the suitable materials for your site and/or provide haulage and operational services, etc.  Specifically, new opportunities in Land Restoration projects within the Yorkshire region - be it on-farm or commercial.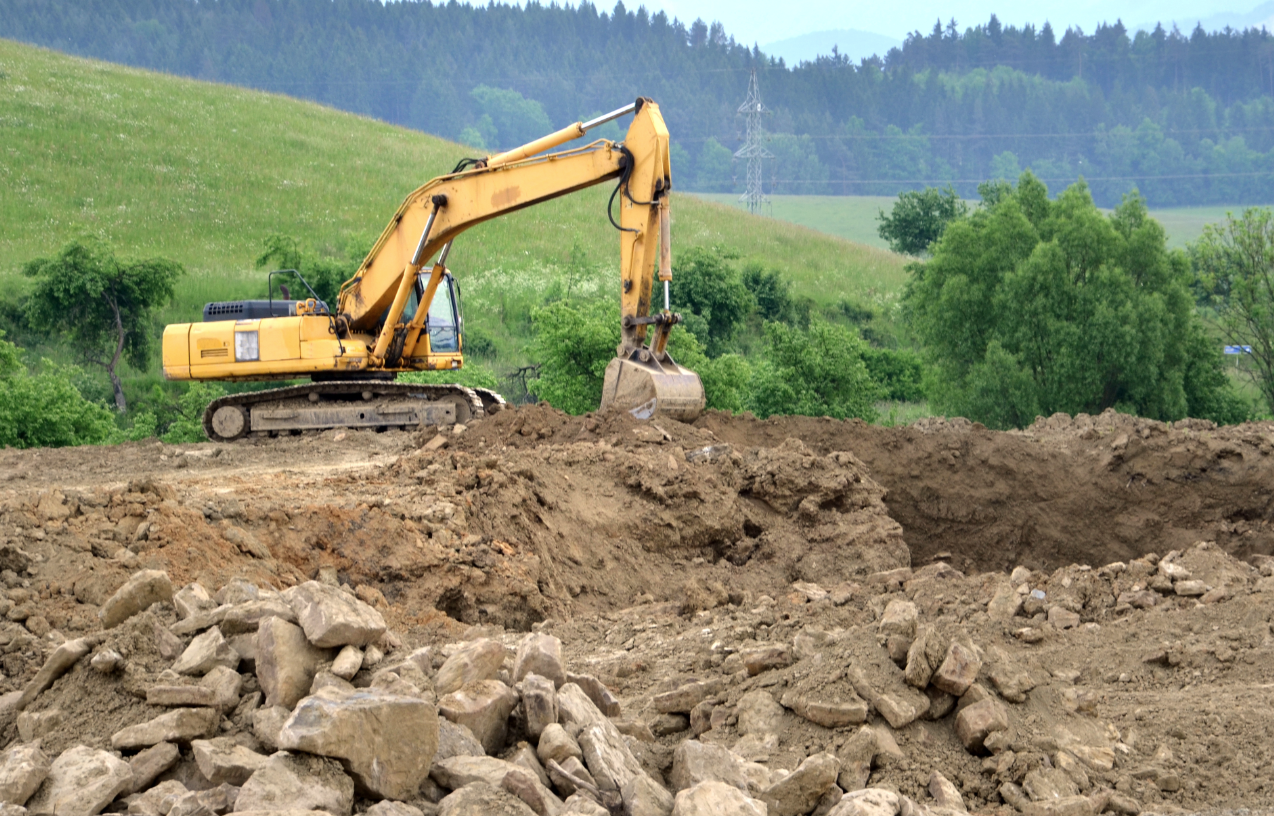 This includes:
Closed Inert landfill Sites
Quarries & Redundant Coal Collieries
Brownfield non-agricultural land
RCS can provide a wide range of organic wastes onto non-agricultural land ecological improvement sites; and there are significant economic incentives available for such suitable sites.
RCS works closely with Earthcare Technical Ltd to make sure that the deployment process with the Environment Agency is thorough and meets all regulation and Codes of Practice. This service means that the input required from a farmer is minimal and the approvals process runs as quickly and smoothly as possible.  RCS are able to manage the whole procedure from start to finish including all paperwork, sourcing of organics, haulage and ground works.
If you think you have a suitable site or would like to discuss further any options or opportunities, please call Emma on 07791 516199 or email emma@robinsoncontractservices.co.uk.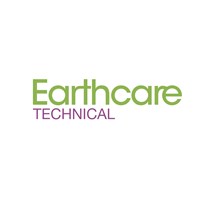 ISO 14001
Following on from the fantastic news of our ISO 45001 accreditation, we are thrilled to announce that we have also been awarded ISO 14001 accreditatio…
Read More
ISO 45001 Accreditation
We are pleased to announce that we have been awarded ISO 45001 accreditation in Occupational Health and Safety Management.  This is testament to our r…
Read More