RCS at the Hornsea Carnival Procession: July 2017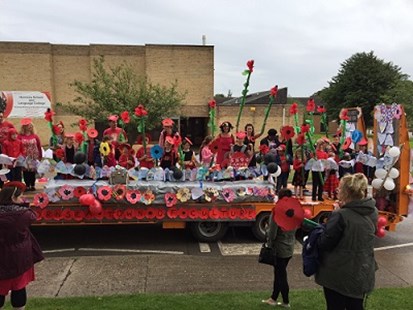 RCS at the Hornsea Carnival
An RCS Volvo was decorated and used as a float in the Hornsea Carnival Procession 21st – 23rd of July 2017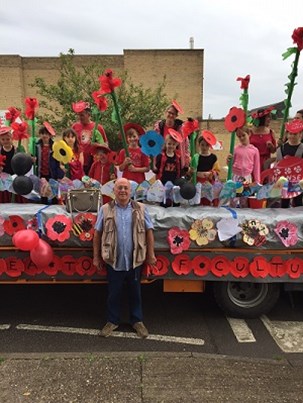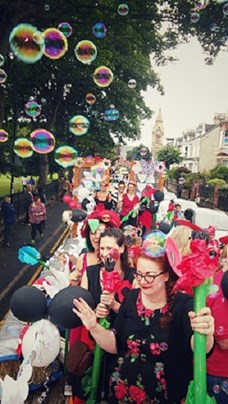 Hornsea Carnival 2017 presents A Celebration of Culture.
As Hull and East Riding welcomes City of Culture 2017, Hornsea's Carnival will be joining in the celebrations with its theme for 2017 "A Celebration of Culture".
Hornsea celebrated its annual carnival weekend. The carnival has run for 50 years and aims to give the residents and visitors to Hornsea a weekend of diverse events. It is the biggest free carnival in East Yorkshire and attracted an average of 25,000 visitors over 3 days.