NEWS
LATEST NEWS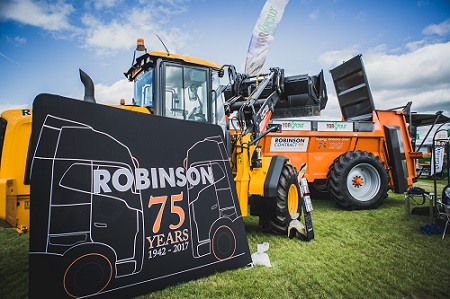 See More
On Saturday 20th July, RCS helped Hornsea Community Primary School win the Best float for a third year running! It was a great day and RCS were very h…
Read More
The RCS special edition Volvo Ailsa 750 helped Hornsea Community Primary School win the Best Float at the Hornsea Carnival on Saturday 21st July!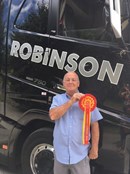 Read More
Following on from the fantastic news of our ISO 45001 accreditation, we are thrilled to announce that we have also been awarded ISO 14001 accreditatio…
Read More
We are delighted to announce that we can now supply PAS 100 compost from Dewsbury, Aldwarke and Esholt as well as the existing site at Willerby.
For …
Read More
We are pleased to announce that we have been awarded ISO 45001 accreditation in Occupational Health and Safety Management.  This is testament to our r…
Read More
With high demands and limited stocks for this harvest, order now for Spring and Harvest 2019 to avoid missing out.
Read More
We are proud sponsors of Skirlaugh AFC Juniors (under 15's)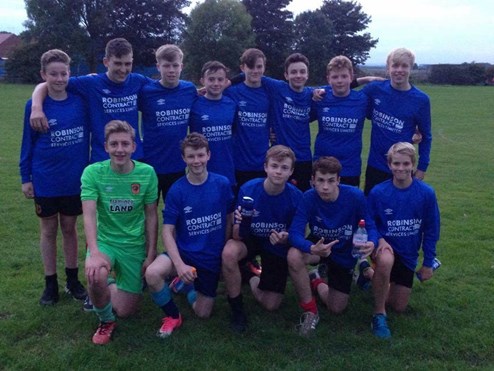 Read More
Now is the time to get your Harvest P & K fertiliser, if you're unsure of your requirements or would like to tailor your fertiliser plan, we also …
Read More
A big thankyou to everyone that came and visited us at the shows despite the weather,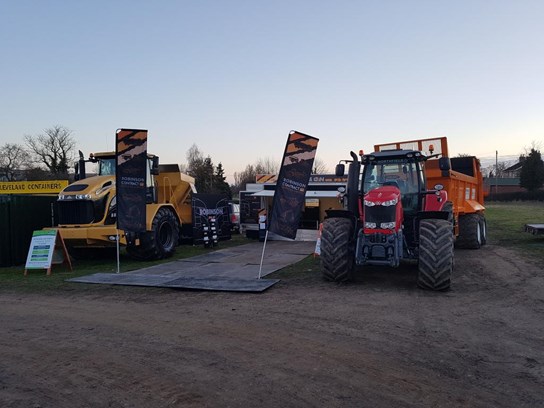 we look forward to seeing you next year.
Read More
RCS are pleased to announce their collaboration with Biowise based in Willerby, East Yorkshire to distribute the PAS 100 Compost.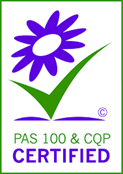 …
Read More
YorGrow
An unpredictable season but one of high demand for YorGrow Biosolids, with demand outstripping supply. It was a challenge for everyone from t…
Read More
 We are proud sponsors of the Hornsea Town AFC.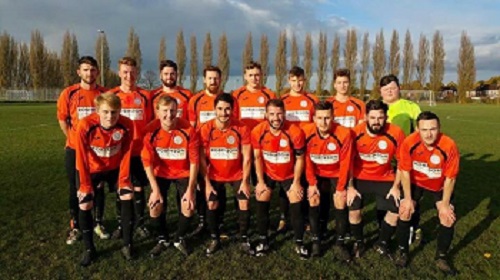 Read More

Supporting British Farmers for over 25 years
As farming appears to be entering a period of increasing uncertainty it is nice to know that som…
Read More
   A BIG thank you to all those who joined us in celebrating 75 years of RCS at the 2017 Cereals event.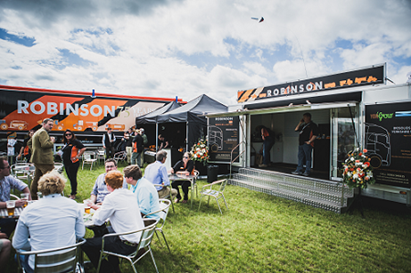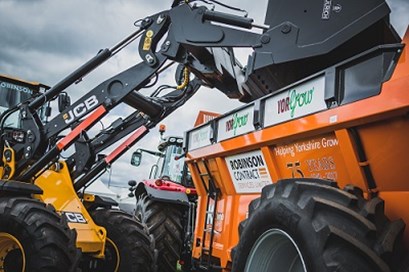 We would also like to …
Read More
We are currently looking for existing Land Reclamation/ Restoration sites that have existing Permits or Deployments with the following EWC codes.
190…
Read More